The best drone imagery in Milwaukee
MKE Drones is the top aerial service provider in Milwaukee, providing you with the best quality. Compare our videos and photos to others and you can see the difference. All of our drone photos and video are done in a safe manner that complies with all FAA commercial drone regulations. But we don't just shoot the photo and video - we edit everything to meet your needs. We have worked for a lot of national and local companies in all types of shooting situations from video production shoots to simple site visits to gather images when it fits our schedule.
We work with the best people in Milwaukee and around the world: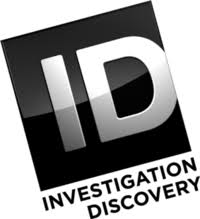 Blog: We write about drones. Don't get bored!